You created an account, now what? From the start, Slay Clays has many features you can start using.
What's an industry first for our system is that it's customized for you. This customization is based on your location and your membership numbers.
The first thing you want to do is enter your address in your Profile Settings. This drives what you initially see in "Dashboard", "Find Clubs" and "Shooting Tournaments".
Shooting Tournaments
Why see events half across the United States by default? When you have your address information entered in your profile, when you load the shooting tournaments page, it will show you upcoming shoots within a 100 miles of your location. From there, you can search for shoots all across the nation.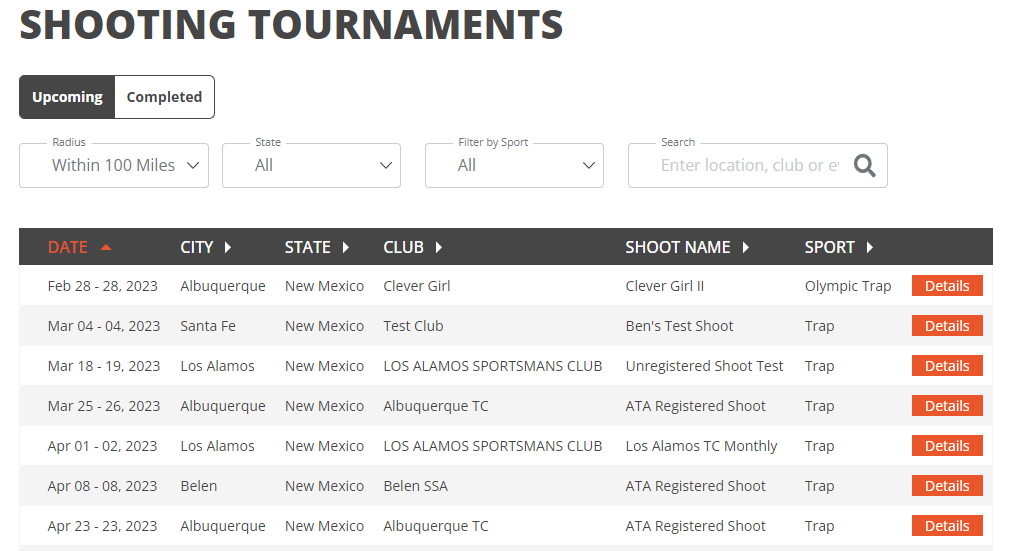 Find Clubs
After you enter your address, Find Clubs will zero in on your location and show you all the clubs in your area. From there you can search the entire United States.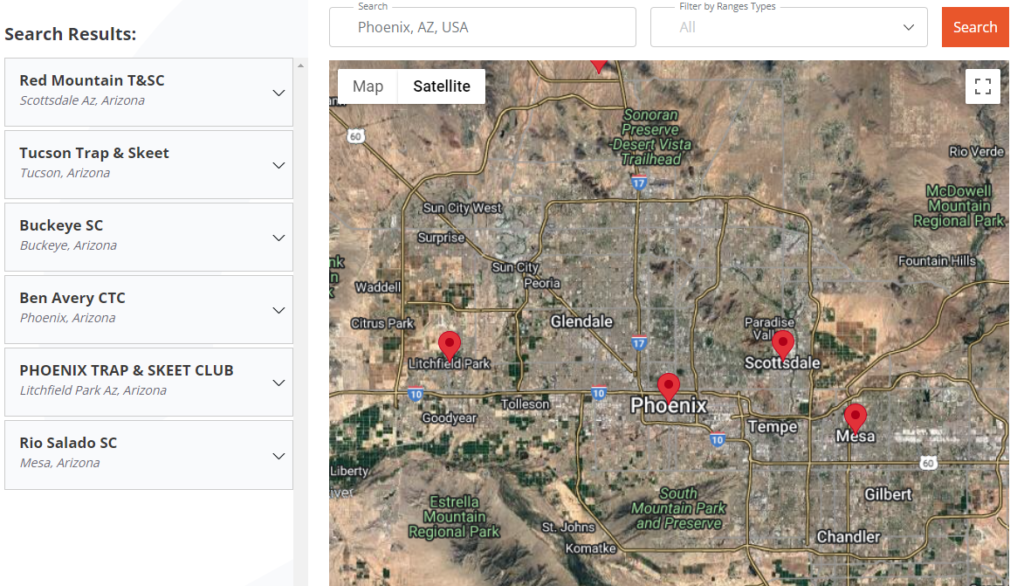 Dashboard
We've partnered with the ATA to bring you your averages card. Enter your ATA number in your Profile. This will drive Dashboard data, both with your ATA Averages card and your rankings. To see how Slay Clays Rankings work, click HERE.

Range Manager / Shoot Organizer
Are you interested in managing the details of a club or want to post your shoots? Click HERE.